Do You Have Broken iPhone Screen and You are Looking Cheap Way To Fix ? This is Right Place For You. You Don't Need To Pay Much. Our Price Best ! Call Now Get Quote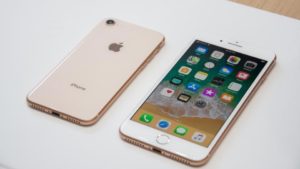 Are You Looking ASAP iPhone Screen Replacement  ?
We Can Fix Your Device Less Than 20 Min
Literally Takes 15 Min.
New York City Midtown Area
Best iPhone Screen Repair Store in NYC
CALL NOW GET BETTER QUOTE
Address:
iPhone Repair NYC
10 East 39th Street, 9th Floor
Suite 903
New York, NY 10016
Phone: 646 698-2228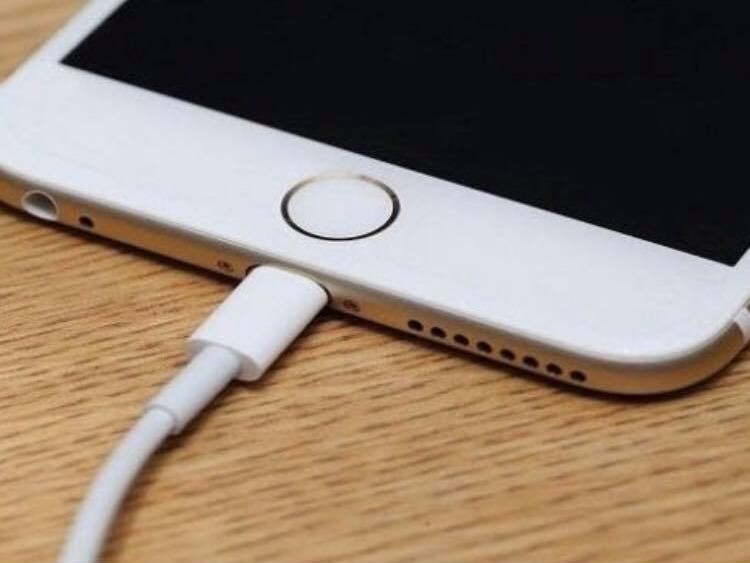 Charging Port Replacement
Battery Replacement
iPad Screen Repair ( Same Day )
We Are Here !
Our Location on GOOGLE MAP Link Below

https://goo.gl/maps/wHb8uMYXjqy