Cracked iPhone Screen Repair NYC
Cracked iPhone 11 Screen Repair NYC
Cracked iPhone 11 Pro Screen Repair NYC
Cracked iPhone 11 Pro Max Screen Repair NYC
Cracked iPhone X-XS-XR-XS MAX Screen Repair NYC
Cracked iPhone 8 Screen Repair NYC
Cracked iPhone 8 Plus Screen Repair NYC
Cracked iPhone 7-7 Plus Screen Repair NYC
Cracked iPhone 6s-6s Plus Screen Repair NYC 
Cracked iPhone 6-6 Plus Screen Repair NYC
Cracked iPhone 5 Se Screen Repair NYC
Cracked iPhone BACK GLASS Repair NYC

✔ Professional Cracked iPhone Screen Repair NYC
✔ Cheap Cracked iPhone Screen Repair NYC
✔ Best Cracked iPhone Screen Repair NYC
✔ Life Time Warranty ( No Physical Damage And Water Damage )
Cracked iPhone Screen Repair NYC We Also Provide iPhone Battery Replacement, iPad Repair, Charging Port Replacement All iPhone Models Repair Under 20 Min.
Midtown East Location
Under 20 Min Super Fast iPhone Screen Repair
Cracked iPhone Screen  ? No Worry We Can Fix All iPhone Model Devices Under 20 Min.
All Screens Come With Life Time Warranty.
( No Physical Damage Or Water Damage )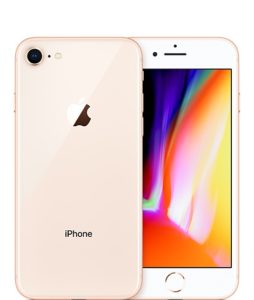 While You Wait Less Than 20 Min Cracked Screen Repair East Midtown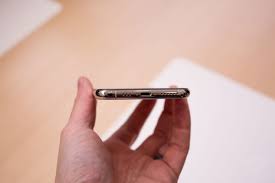 Convenient Location ?
Super Close to Bryant Park, Grand Central and Time Square
We Fix All iPhone Models While You Wait Under 15 Min. Super Fast Service !!
Right Place For Screen Repaired !
Back Glass Repair, Battery Replacement, Water Damage, Charging Port Repair, Front / Back Camera Replacement, iPad Screen Repair ( 1-2 Hrs )
Cracked iPhone Screen Repair NYC
iPhone Repair NYC, New York, NY
Address:
10 East 39th Street, 9th Floor
☎ 646-698-2228
Google Map Link Below Please Click Here