Wondering iPhone 12 Back Glass Replacement Cost in NYC ? iPhone Repair NYC is Right Address For The Fixing Your Back Glass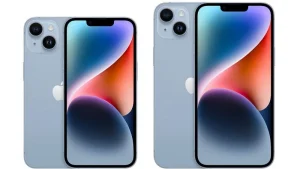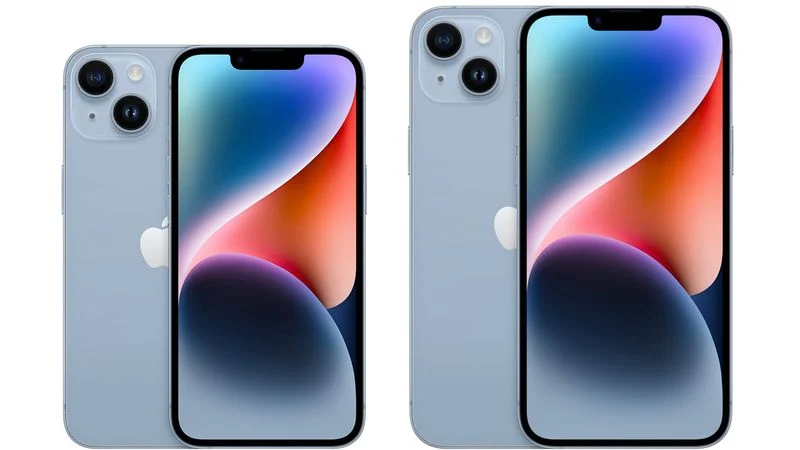 Why should you repair iPhone 12 back glass cracked?
Searching "Where can I get the back glass replaced on my iPhone ?" question, but before this, you may ask why I should repair it in the first place. Many people have the question of whether it is possible to continue working with the iPhone without repairing the broken back. Well, the answer to this question depends on many factors.
The most important thing about iPhone 12 back glass cracked is the amount of damage. If there is no serious damage, you can use it. However, if the damage is serious, air and water can damage the phone through the fracture. It may also hurt your finger while working. In addition to all this, there is also the issue of preserving the beauty of your phone.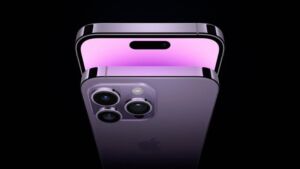 How much does it cost to repair the back glass of an iPhone 12 Or 12 Pro- 12 Pro Max -12 Mini?
The bad news for answering "how much does it cost to fix iPhone back glass" is that the cracked back glass is due to the user's negligence and has nothing to do with the company's services in the design and production of phones.
For this reason, it does not include a warranty for iPhone back glass repair service. So the answer to "how does apple repair back glass" question is out of warranty. 
Apple Store Repair Cost Bellow 
Care Plus, you will have to pay these costs for non-warranty iPhone 12 back glass repair:
iPhone 12 Pro Max: $ 599
iPhone 12 Pro: $ 549
iPhone 12: $ 449
iPhone 12 mini: $ 399
[/vc_column_text][/vc_column][/vc_row]
iPhone Back Glass Replacement Cost –  iPhone Repair NYC Store
IPHONE BACK GLASS REPAIR NYC
iPhone Repair NYC Using Laser Back Glass Removal Machine. Cheapest Price ! Do Not Pay Double ! If You Need to get Your iPhone Back Glass Repair, This is Right Address For You. Don't Risk Your Device ! If you Need to Fix Your Broken Back Glass Bring to Us ! iPhone Repair NYC With Highest Review on Google And Yelp Trustable Company ! New York City Love Us !  Walk ins Are Welcome ! Convenient Location ! iPhone Repair NYC Ready to Help You !
Why iPhone Repair NYC ? 
Save Up to 70% of Retail Price
Free Diagnostics
Same-Day Fast & Reliable Repairs
Best Service + Best Quote
Life Time Warranty Provided
Top High Quality Parts Used All OEM Part
Certified Professional Technicians Onsite
10 Years of Experience
iPhone 14 Pro Max, iPhone 14 Pro, iPhone 14, iPhone 14 Plus iPhone 13 Pro Max, iPhone 13 Pro, iPhone 13, iPhone 13 Mini, iPhone 12 Pro Max, iPhone 12 Pro, iPhone 12, iPhone 12 mini, iPhone 11 Pro Max, iPhone 11 Pro, iPhone 11, iPhone XS Max, iPhone XS, iPhone XR, iPhone X, iPhone 8 Plus, iPhone 8, iPhone 7 Plus, iPhone 7, iPhone 6S Plus, iPhone 6S, iPhone 6 Plus, iPhone 6, iPhone SE (2020), iPhone SE (2016), iPhone 5S, iPhone 5C, iPhone 5, iPhone 4S, iPhone 4, iPhone 3GS/3G
Recent Price List Of Back Glass