How to Fix My iPhone Battery at Nearest iPhone Repair Shop?
This is Right Place for iPhone Battery Replacement NYC
Get Assistance From Experts to Find A Solution for Your iPhone Battery Issues.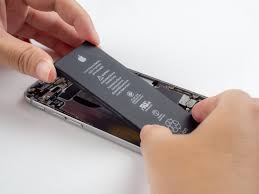 We Are Fixing All iPhone Models While You Wait.
Your Device Will Be Ready in 30 Min.
Our Products Come with 12-Month Warranty (No Physical Damage or Water Damage)✅Save Up to 70% of Retail Price
✅Free & Accurate Diagnostics
✅Same-Day Fast & Reliable Repairs
✅Best Service + Best Price
✅12 Months Warranty Provided
✅Top High Quality Parts Used
✅Certified Professional Technicians Onsite
✅18 Years of Experience
?Bring Your Device!
iPhone Repair NYC ®
  Ready to Help You! Schedule Help Same-Day.
☎️Call Us Now
646 698 2228
or Visit Us Today!
?
10 East 39th Street, 9th Floor
Suite 903
New York, NY 10016
Our Location HERE! Find Us on Google Map
https://g.page/iphone-repair-nyc?we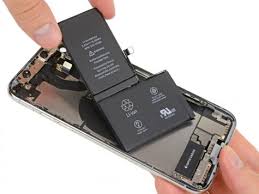 ?#1 iPhone Repair Shop NYC
?Best Cell Phone Repair Store in NYC!
?Professional iPhone Battery Replacement
?Best iPhone Battery Replacement
?Cheap iPhone Battery Replacement
?Fast iPhone Battery Replacement