Searching on Google Best New York iPhone screen repair Store ?
This is Exactly Right Place For You iPhone Repair NYC Open 7 Day As We Show on Google Map.
Please Visit Us Or Call.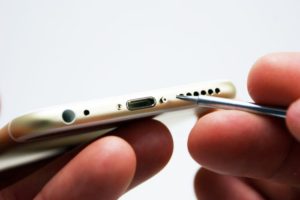 Did You Cracked Your iPhone Screen ? Calm Down ! We Can Fix it.
Many People Call US And Says
My iPhone Screen Is Cracked!
We Know That Broken iPhone Screen How Frustrating !
But its Realty Sometimes This Happening.
Walk in ! We Can Fix it in 10 Min. While You Wait
Best iPhone Screen Repair in NYC / Midtown
Our Price Starting From $39
Life Time Warranty. You Will Like it !
New York iPhone Screen Repair
iPhone Repair NYC, New York, NY
Address:
10 East 39th Street, 9th Floor
Google Map Link Below Please Click Here
https://goo.gl/maps/xJh7bRnz9qP2
☎ 646- 698 2228
All Models
iPhone 5s / se
iPhone 6 / 6+
iPhone 6s / 6s+
iPhone 7
iPhone 7+             
iPhone 8
iPhone 8+
iPhone X
iPhone Xs
iPhone Xr
iPhone Xs Max
iPhone 11-11 pro- 11 Pro Max