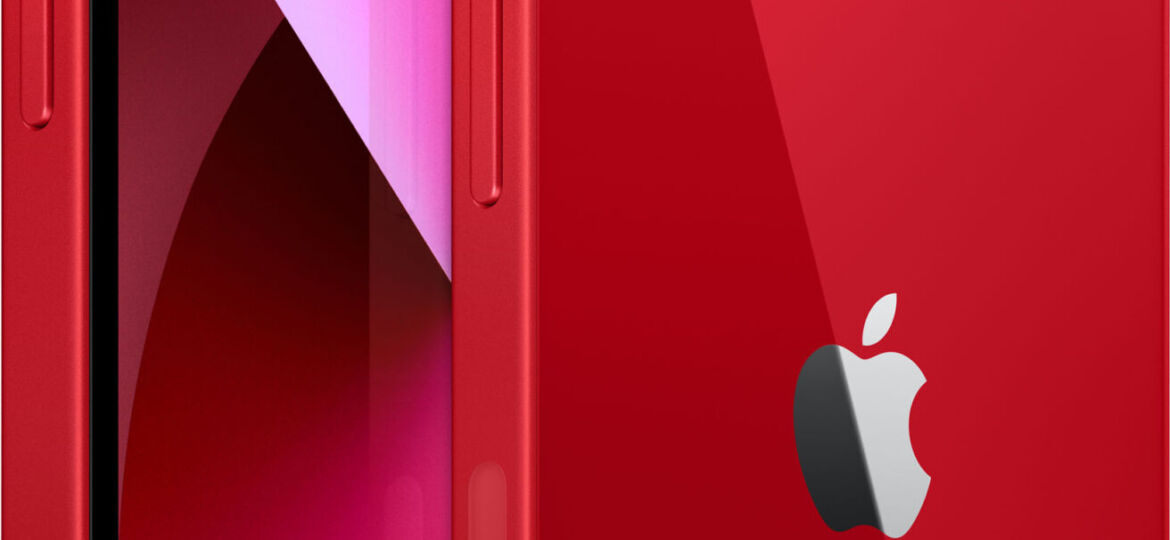 How much does it cost to fix a damaged iPhone screen? Covered devices only cost $29 for a screen repair or $99 to fix other types of hardware damage. If your phone is out of warranty and you don't have AppleCare+, a screen replacement will cost you between $129 and $329, depending on your model iPhone.
How and Where to Get Your iPhone Repaired
f there is something wrong with your iPhone, Shatterd Screen, LCD Damage, Charging Port Problem, Battery Drain Fast, Cracked Back Glass, Front or Back Camera Problem You Can Give us a Call ! 646 698 2228
Apple
If you own an iPhone, it comes with one year of hardware repair coverage through a limited warranty. Read the fine print on that warranty to see if your specific damage is covered. AppleCare+ protection extends coverage to two years from the purchase date and provides 24/7 tech support.
Protection prices vary depending on the device you own, starting at $99 for the iPhone SE. Protection for iPhone 6s, the iPhone 7, and the iPhone 8 costs $129. The iPhone 8 Plus, 7 Plus, and 6s Plus runs $149, while the iPhone X and higher will set you back $199.
AppleCare+ grants you two incidents of accidental damage coverage, each one subject to a fee of $29 for screen damage or $99 for any other type of damage. You can buy AppleCare+ protection anytime within 60 days of the purchase of your phone.
Send in for Repair
The next screen asks how you'd like to get help. The options that appear will depend on which type of physical damage you selected. Assuming you want to mail your phone to Apple for repair, click Send in for Repair.
IF YOU DONT HAVE APPLE CARE AND IF YOU DONT WANT TO PAY DOUBLE  iPhone Repair NYC  Ready to help !
iPhone Screen Repair Cost Starting From $39 Manhattan Midtown Location. If You Wondering How Much to Repair iPhone Screen ? This is Right Page For You !
Call Now Get Best Quote. Always Great Price And Affordable. Call Now Or Visit Our Store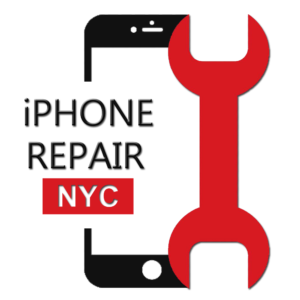 IPHONE SCREEN REPAIR COST NYC
* Damaged LCD – OLED Screens  has additional cost