iPhone 11 Pro Screen Replacement NYC
iPhone 11 Pro Back Glass Replacement, iPhone 11 Pro Battery Replacement, iPhone 11 Pro Screen Protector, iPhone 11 Pro Silicone Case and More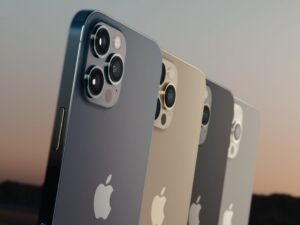 iPhone 11 Pro Screen Repair NYC
✔ Save Up to 70% of Retail Price
✔ Free Diagnostics
✔ Same-Day Fast & Reliable Repairs
✔ Best Service + Best Quote
✔ Life Time Warranty Provided
✔ Top High Quality Parts Used All OEM Part
✔ Certified Professional Technicians Onsite
✔ 10 Years of Experience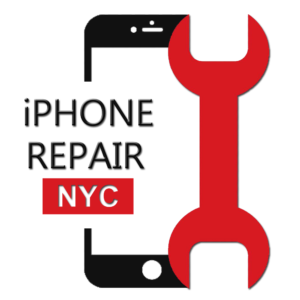 My iPhone 11 Pro Screen Is Cracked! Here's What To Do ?
First Of All, Stay Safe !
When an iPhone screen cracks or shatters, there are usually a lot of sharp glass Avoid Cut Your Hands !
If your iPhone screen is completely shattered, take a piece of clear packing tape and put it over the screen.
Professional iPhone 11 Pro Screen Repair in NYC
iPhone Repair NYC, New York, NY
Address:
10 East 39th Street, 9th Floor
☎646-698-2228
Google Map Link Below Please Click Here
​Walk ins Are Welcome ! Do You Have Broken iPhone Screen and You Are Looking Cheap Way to Fix? its ok We Can Fix 
This is Right Place for You !
We Fix All Models of Broken iPhone Screen Efficiently and Quickly.
If you've broken your iPhone screen, you probably need to repair it quickly. Local iPhone repair Shops Could Help You ! iPhone Repair NYC Located Midtown.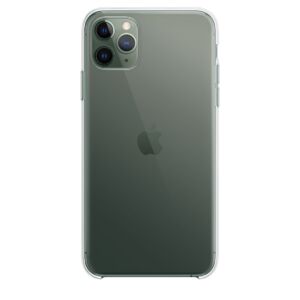 NEW YORK CITY LOVE US !
Highest Reviews on Google‼️
4.9 Real Customers Experience
………………………………………………….
iPhone repair, iPhone repair near me, iPhone screen repair, phone repair, Phone repair near me, iPhone screen repair near me, cracked screen repair near me, shattered screen repair near me, iPhone repair NYC near me, cell phone repair near me, mobile phone repair, fix iPhone near me, screen fix for iPhone, iPhone screen fix near me, cheap iPhone screen repair near me, iPhone battery replacement, cracked iPhone repair near me, iPhone 11 Screen Replacement , iPhone 11 pro, iPhone 11 pro max Screen Repair, iPhone 12 Screen Repair, iPhone 12 Pro Screen Repair, iPhone 12 Pro Max Screen Repair, iPhone 12 Mini Screen Repair
……………………………………………………
iPhone 11 Pro Screen Replacement NYC