iPhone 11 Screen Replacement Right Now Super Fast and Reliable. We Also Provide iPhone 11 Back Glass Replacement, iPhone 11 Battery Replacement. Visit Today
iPhone Repair NYC Start To Fix Cracked Screen iPhone 11, iPhone 11 Pro, iPhone 11 Pro Max. Please Contact Today With Us. Get Best Quote.
If You Around New York City Manhattan We Can Help You As Soon As Possible For Your Cracked iPhone 11 Screen / Display / LCD Damage or iPhone 11 Back Glass Replacement.
Best iPhone 11 Screen Repair Store in Midtown NYC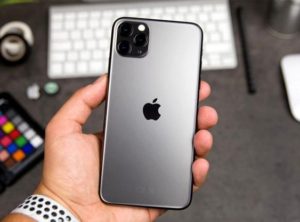 Professional iPhone 11 Screen Repair in NYC
iPhone Repair NYC, New York, NY
Address:
10 East 39th Street, 9th Floor
☎646-698-2228
Google Map Link Below Please Click Here
We are Specialized in Cracked iPhone Screen Replacement, iPhone Back Glass Replacement Broken glass repair, Battery replacement,Charging Port Repair, Water Damage repair and free diagnostic
New York City Love Us !
?Highest Reviews on Google‼️
4.9 Real Customers Experience
✔ Save Up to 70% of Retail Price
✔ Free Diagnostics
✔ Same-Day Fast & Reliable Repairs
✔ Best Service + Best Quote
✔ Life Time Warranty Provided
✔ Top High Quality Parts Used All OEM Part
✔ 10 Years of Experience
iPhone 11 Screen Replacement Right Now Super Fast and Reliable. We Also Provide iPhone 11 Back Glass Replacement, iPhone 11 Battery Replacement,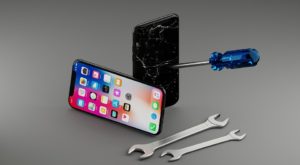 ?Highest Reviews on Google‼️
4.9 Real Customers Experience
………………………………………………….
iPhone repair, iPhone repair near me, iPhone screen repair, phone repair, Phone repair near me, iPhone screen repair near me, cracked screen repair near me, shattered screen repair near me, iPhone repair NYC near me, cell phone repair near me, mobile phone repair, fix iPhone near me, screen fix for iPhone, iPhone screen fix near me, cheap iPhone screen repair near me, iPhone battery replacement, cracked iPhone repair near me, iPhone 11 Screen Replacement , iPhone 11 pro, iPhone 11 pro max Screen Repair
……………………………………………………
WE CAN ALSO HELP ABOUT iPhone 11 Back Glass Replacement in NYC
Please Check Our Blogger Page 
https://iphonerepairzone.blogspot.com/2020/07/iphone-screen-repair.html