Best Cell Phone Repair NYC Services in Midtown / New York. Guaranteed Service Midtown Location & Schedule your Smartphone Repair Today !
iPhone Screen Repair Cost NYC Cost Starting From $39 Manhattan Midtown Location. If You Wondering How Much to Repair iPhone Screen ? This is Right Page For You !
Call Now Get Best Quote. Always Great Price And Affordable. Call Now Or Visit Our Store
NYC's Top Cell Phone Repair Service
YOU WANT TO GET BEST QUOTE ?
Please give us a call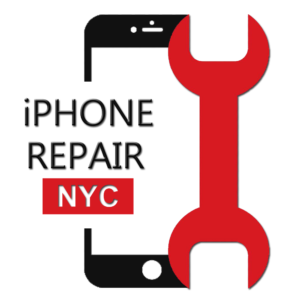 The cost of phone screen repair ranges from $50 to $600, with an average price of $200. Repairing your phone screen directly through the manufacturer, like Apple or Samsung, may cost more than a third party.
Is it cheaper to repair or replace a phone?
It is way cheaper to repair a phone as compared to replacing a phone. As the damage caused is minimal most of the time, and repairing it doesn't cost a lot. Whereas purchasing a new phone is way more costly. However, it mostly depends on the severity of the damage and for how long you have been using the same phone
What are the Most Common Smartphone Repairs?
The Screen. We know our phones are expensive mobile computers packed with fragile miniature technology, but the most common feature on your phone that requires a repair is the screen. …
Water Damage. It happens, and it's not always fixable.
Home Button Fix
Flash Light Repair
Housing Replacement
Top High Quality Parts Used All OEM Part
Same-Day Fast & Reliable Repairs
Free Diagnostics
10 Years of Experience
[/vc_column_text][/vc_column][/vc_row]
Cell Phone Repair NYC