iPhone 12 Pro Screen Replacement Shop in NYC We Do All iPhone 12 Problems. Super Fast And Reliable Screen Fix. Best iPhone 12 Pro Back Glass Replacement NYC
?iPhone 12 Pro Battery Replacement NYC
?Best iPhone 12 Pro  Battery Replacement NYC
?Professional iPhone 12 Pro Battery Replacement NYC
?Cheap iPhone 12 Pro  Battery Replacement NYC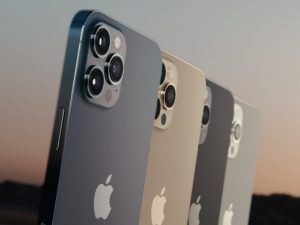 ✔ iPhone 12 Pro  Battery Replacement
 ✔ iPhone 12 Pro  Charging Port Replacement
 ✔ iPhone 12 Pro Back Glass Replacement
✔ iPhone 12 Pro  Front- Back Camera Replacement
✔ iPhone 12 Pro Water Damage Replacement
iPhone Repair NYC Is The Best Cracked Back Glass Repair Shop in Manhattan NYC. With Premium Quality Screen And Parts More Than 60.000 Happy Customers ! New York Love Us !
Best iPhone Back Glass Repair Shop in NYC.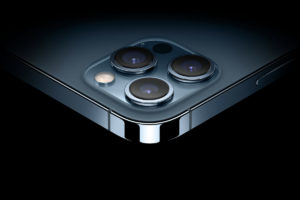 Best iPhone Screen Repair NYC   Start From $39
Fast and Reliable iPhone 12 Pro  Screen Repair in NYC. All iPhone Models Under 20 Min Repair We Also Provide iPhone 12 Pro  Battery, iPhone 12 Pro Back Glass Repair NYC, iPhone 12  Max Charging Port Repair, iPhone repair experts will replace your cracked iPhone screen while you wait.
Our Location Near Bryant Park Also Super Close Time Square And Grand Central
iPhone 12 Pro  Repair NYC
10 East 39th Street, 9th Floor
☎ 646 698 2228
iPhone Screen Repair Midtown
?Highest Reviews on Google‼️
4.9 Real Customers Experience
………………………………………………….
iPhone 12 Pro Max repair, iPhone 12 Pro Max repair near me, iPhone 12 Pro Max screen repair, phone repair, Phone 12 Pro Max repair near me, iPhone screen repair near me, cracked screen repair near me, shattered screen repair near me, iPhone repair NYC near me, cell phone repair near me, mobile phone repair, fix iPhone near me, screen fix for iPhone, iPhone screen fix near me, cheap iPhone screen repair near me, iPhone battery replacement, cracked iPhone repair near me, iPhone 11 Screen Replacement , iPhone 11 pro, iPhone 11 pro max Screen Repair
……………………………………………………