The Best Phone Repair near me in New York Midtown 10 East 39th Street 9th Floor Ste 903. Need ASAP Screen Fix ? This is Right  Place !!
Walk ins Are Welcome !
Cracked Back Glass Replacement
Water – Liquids Damage
Battery Problems
Cracked or Damaged Screens
Charging Ports Problems
iPad Screen Replacement
Volume – Home Button Problems
And More…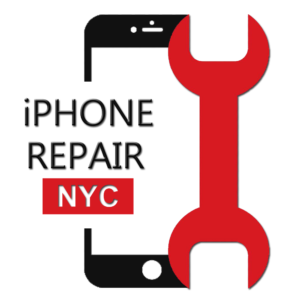 Does Apple repair your iPhone for free?
Accidental damage isn't covered by the Apple warranty. Screen repairs are eligible for coverage for accidental damage from handling with your AppleCare+.
Is it cheaper to repair or replace a phone?
If replacing the phone is going to cost $899 – $ 1299  and repairing it will only cost Starting at iPhone Repair NYC from $39 
How much is it to fix a iPhone 11 screen?
Apple Store $199   iPhone Repair NYC
$99
(
Give us a Call get Recent Quote
646 698 2228
)
How do you fix a cracked iPhone screen?
How can I get iPhone screen repair?
Make an appointment at an iPhone Repair NYC ( But also Walk ins Are Welcome ! )
Send in for repair. Arrange to mail your device directly iPhone Repair NYC Address : 10 East 39th Street 9th Floor Ste 903 NY 
Contact us For More Detail.
How Much an iPhone Screen Repair Cost ?
iPhone Repair NYC trying to giving Best Quality Screens For Affordable Price ! If you Compare Other locations You Will Save %40 More..  
Screen Fix Cost
Can I fix a broken iPhone screen myself?
First of All We Never Recommended This Idea  But If you don't have the time or Enough money to take it into the Repair Shop You Can Try it Yourself  at Home. All you need is Screen And Repair Tools.
But if you give damage to your device we ready to help !
Where Exactly iPhone Repair NYC ? 
Our location Heart of Manhattan Midtown ! We are Super Close to Grand Central,  Bryant Park and Stavros Niarchos Foundation Library Please Check it Out Address Link On Google Map or Apple Map
[/vc_column_text][/vc_column][/vc_row]