Do you need iPhone Back Glass Repair ? And looking Near Me ?  We Can Help you ! Back Glass Replacement Starting From $79 Over 10 Years Experience And Same Address. 4.9 Google Reviews Reliable business !
Why iPhone Repair NYC ? 
Save Up to 70% of Retail Price
Free Diagnostics
Same-Day Fast & Reliable Repairs
Best Service + Best Quote
Life Time Warranty Provided
Top High Quality Parts Used All OEM Part
Certified Professional Technicians Onsite
10 Years of Experience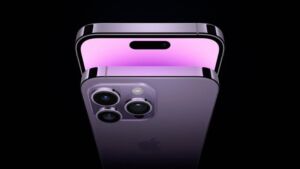 How Much Does it Cost to Replace iPhone Back Glass ?
Here Price List !
if you have Question Please Call 646 698 2228
Can an iPhone Back Glass be Replaced?
Yes, you can pay Apple around $550-650 for replacing the back glass, or you can Bring your device to iPhone Repair NYC. with a specialized 3D laser machine that can safely remove the broken glass without further damaging the Wireless Charging, NCF or Rear Camera, which will cost much cheaper than what Apple is charging to replace it. Apple has basically glued the Back glass very tightly with super glue We Call That ( Chinese Glue Which is Super Strong ), so it is almost impossible to remove all the broken glass without damaging the phone further or causing injury.
Does the Glass on back of iPhone Matter?
If the back of your iPhone is cracked, it can affect the performance of your device And  your device is not safe from water and other liquids if the back glass is cracked.
[/vc_column_text][/vc_column][/vc_row]