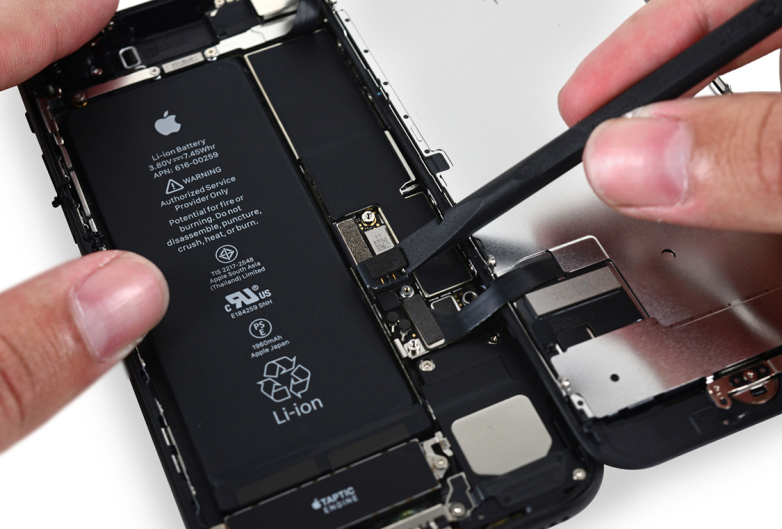 Wondering How Much iPhone 6 Battery Replacement Cost in NYC ? No worry We Still Fix Old iPhones. Replace iPhone 6 Battery
Regular use of your iPhone 6 while connected to the internet gives you up to 10 hours of battery life. If the phone is on standby, it can last up to 10 days.
One of the most common iPhone repairs is replacing the battery is iPhone 6  Apple Store charges either $49 – $$99 for a battery replacement
IPHONE BATTERY REPAIR COST NYC
Fast and Reliable battery replacement, iPhone repair experts will replace your battery while you wait. Our Location Near Bryant Park Also Super Close Time Square And Grand Central
Why iPhone Repair NYC ? 
Save Up to 70% of Retail Price
Free Diagnostics
Same-Day Fast & Reliable Repairs
Best Service + Best Quote
Life Time Warranty Provided
Top High Quality Parts Used All OEM Part
Certified Professional Technicians Onsite
10 Years of Experience
iPhone Battery Replacement Price List   All Models
[/vc_column_text][/vc_column][/vc_row]
Replace iPhone 6 Battery