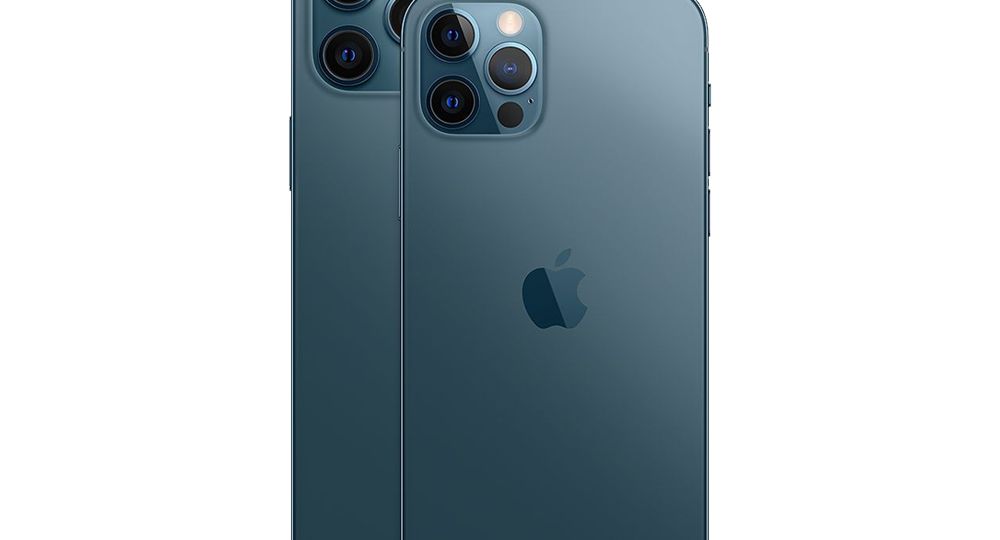 iPhones will be able to give owners a detailed history of what parts were replaced….
Apple is about to add a new feature to iPhones informing users if the device was previously repaired and whether a genuine screen or battery was used section will appear (under Settings > General > About) with the upcoming iOS 15.2 update for iPhone — providing some insight and peace of mind for buyers of used or refurbished iPhones hoping to get a proper quality OEM unit.
Trading in or reselling iPhones might get more difficult, though — if aftermarket parts were used, then companies and independent buyers now have the leverage to quote lower values if a repair is reported in settings. This can lead to very Frustrating Situation especially if a phone needs to be sent in for inspection to confirm a trade-in value.
By Umar Shakir 
iPhone Repair NYC
Ready to Help You !  With OEM Part Option Please Give us a Call..  📞 646 698 2228
Why iPhone Repair NYC ? 
Save Up to 70% of Retail Price
Free Diagnostics
Same-Day Fast & Reliable Repairs
Best Service + Best Quote
Life Time Warranty Provided
Top High Quality Parts Used All OEM Part
Certified Professional Technicians Onsite
10 Years of Experience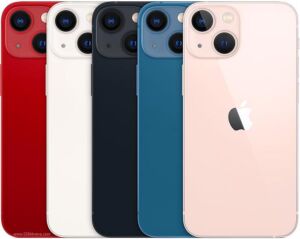 [/vc_column_text][/vc_column][/vc_row]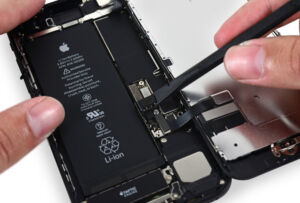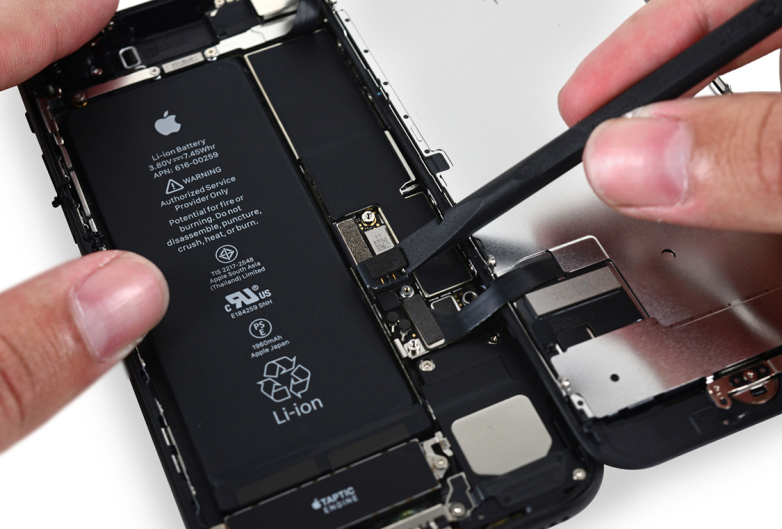 We are Specialized in Cracked iPhone Screen Replacement, iPhone Back Glass Replacement Broken glass repair, Battery replacement, Charging Port Repair, Water Damage repair and free diagnostic
New York City Love Us !
Highest Reviews on Google‼️
4.9 Real Customers Experience
IPHONE BACK GLASS REPAIR NYC
iPhone Repair NYC Using Laser Back Glass Removal Machine. Cheapest Price ! Do Not Pay Double ! If You Need to get Your iPhone Back Glass Repair, This is Right Address For You. Don't Risk Your Device ! If you Need to Fix Your Broken Back Glass Bring to Us ! iPhone Repair NYC With Highest Review on Google And Yelp Trustable Company ! New York City Love Us !  Walk ins Are Welcome ! Convenient Location ! iPhone Repair NYC Ready to Help You !
iPhones will be able to give owners a detailed history of what parts were replaced