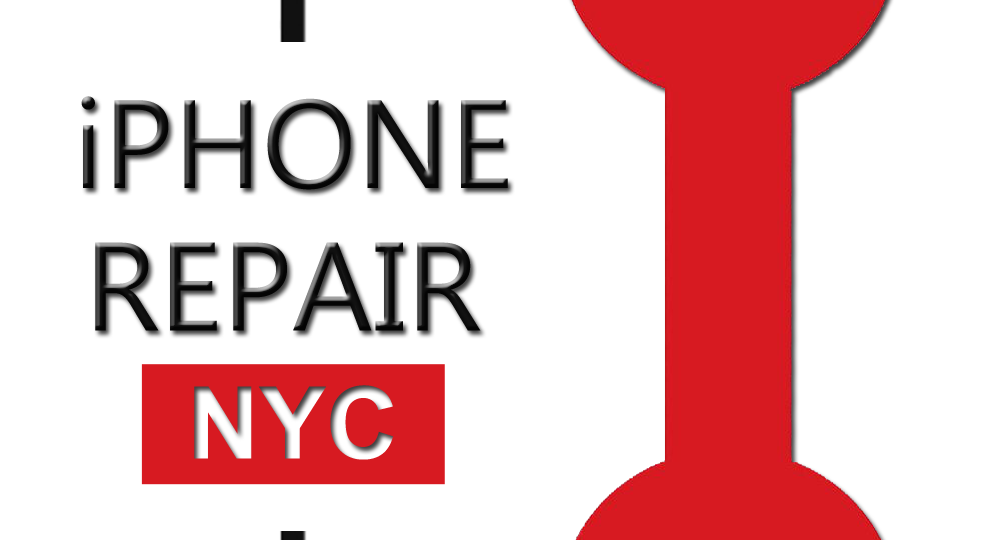 Apple Will Let iPhone Users Repair Their Own Devices
Apple plans to give customers the ability to repair their own devices amid growing pressure from regulators and consumers around the world for manufacturers to ease restrictions on fixing products.
The company on Wednesday announced a new program that will make spare parts for Apple products available to purchase starting early next year. The program, known as Self Service Repair, will let users fix broken devices using repair manuals that Apple will post on its website.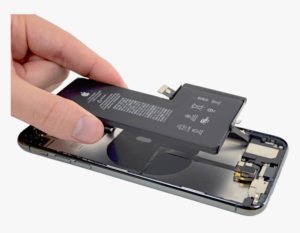 What Will Including Repair Parts
Screen
Battery
Camera Module
Charging Port
And More Than 200 Parts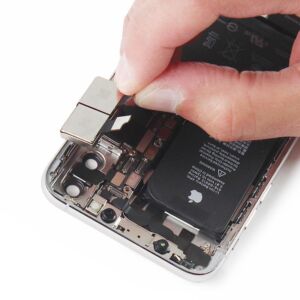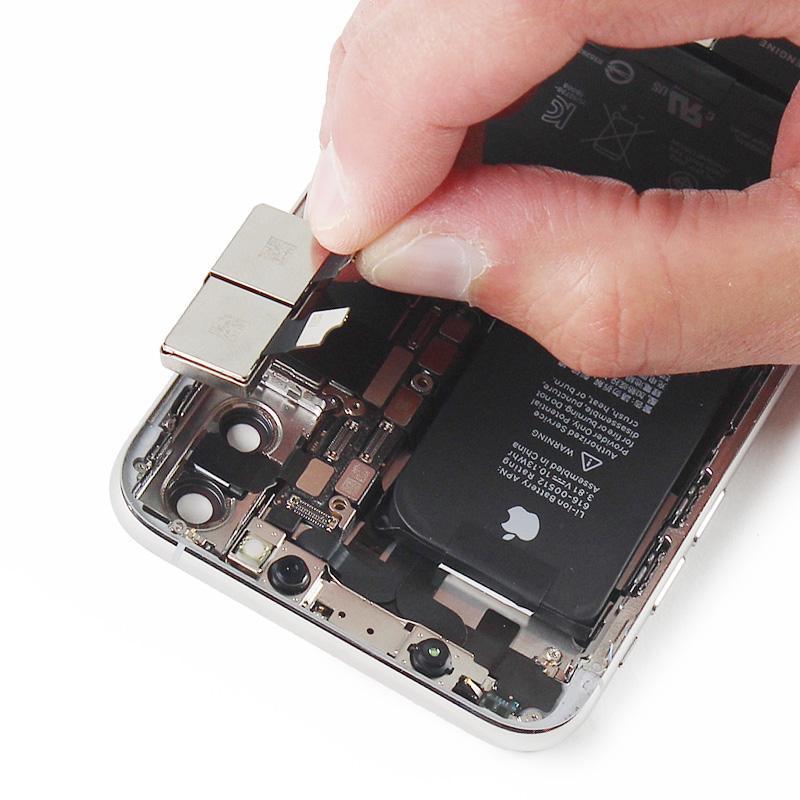 The repair program will initially be available only for iPhone 12 And iPhone 13 Series.. But will later expand to Mac computers that use Apple's new in-house M1 chip.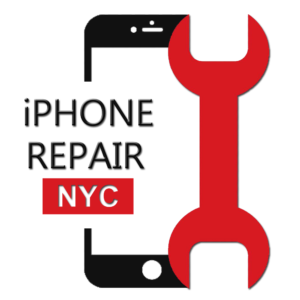 YOU CAN STILL Come With Your Own Part For The Repair,, We Ready To Help You New York City !
Give Us a Call   646 698 2228
[/vc_column_text][/vc_column][/vc_row]
Looking iPhone Repair And Wondering iPhone Screen Repair Cost ? We Can Help you ! iPhone Back Glass Replacement , iPhone Battery Replacement and More Call Now !
Why You Have To Choice Us?
Save Up to 70% of Retail Price
Free Diagnostics
Same-Day Fast & Reliable Repairs
Best Service + Best Quote
Life Time Warranty Provided
Top High Quality Parts Used All OEM Part
Certified Professional Technicians Onsite
10 Years of Experience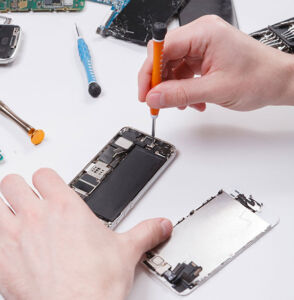 New York City Love Us !
Highest Reviews on Google‼️
4.9 Real Customers Experience
………………………………………………….
iPhone repair, iPhone repair near me, iPhone screen repair, phone repair, Phone repair near me, iPhone screen repair near me, cracked screen repair near me, shattered screen repair near me, iPhone repair NYC near me, cell phone repair near me, mobile phone repair, fix iPhone near me, screen fix for iPhone, iPhone screen fix near me, cheap iPhone screen repair near me, iPhone battery replacement, cracked iPhone repair near me, iPhone 11 Screen Replacement , iPhone 11 pro, iPhone 11 pro max Screen Repair iPhone 12 Screen Repair, iPhone 12 Pro Screen Repair, iPhone 12 Pro Max Screen Repair, iPhone 12 Mini Screen Repair
……………………………………………………