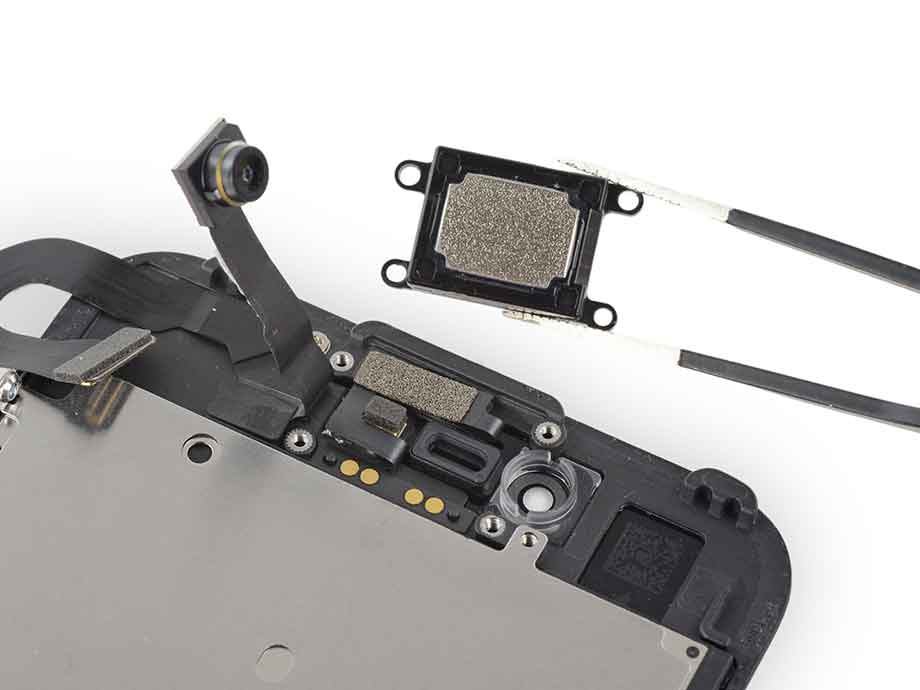 iPhone Repair NYC ® Can Repair Your iPhone Water Damage Device in Short Time ! Reliable Service and 10 Year Experience. All Apple Devices ! Water Damage Fix
Why iPhone Repair NYC® ? 
Save Up to 70% of Retail Price
Free Diagnostics
Same-Day Fast & Reliable Repairs
Best Service + Best Quote
Life Time Warranty Provided
Top High Quality Parts Used All OEM Part
Certified Professional Technicians Onsite
10 Years of Experience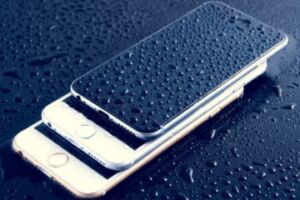 What Does iPhone Water Damage Look Like?
Screen Color Has Changed ?
Can You See Liquid Oblivious ?
Over Screen Appear Bauble ?
Can You Please Check Sim Card Slot ? If Color Red
ASAP Bring it Us
PLEASE Do not Put it Rice BAG ! AND NEVER TRY TO TURN ON OR PLUG iPhone Charger !
iPhone Other Repairs Price List   
Model
Price
iPhone 5, 5c, 5s, SE
Please Call
iPhone 6, 6+
Please Call
iPhone 6s, 6s+
Please Call
iPhone 7, 7+
Please Call
iPhone 8, 8+
Please Call
iPhone X
Please Call
iPhone XR
Please Call
iPhone XS Max
Please Call
iPhone 11
Please Call
iPhone 11 Pro
Please Call
iPhone 11 Max Pro
Please Call
iPhone 12
Please Call
iPhone 12 Pro
Please Call
iPhone 12 Max Pro
Please Call
iPhone 12 Mini
Please Call
iPhone 13
Please Call
iPhone 13 Pro
iPhone 13 Pro Max
Please Call
iPhone 13 Mini
Please Call
iPhone 14
Please Call
iPhone 14 Pro
iPhone 14 Pro Max
Please Call
iPhone 14 Plus
Please Call
Get Directions to iPhone Repair in NYC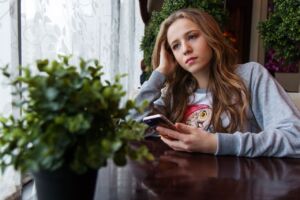 We specialize in High Quality iPhone Repair Service, iPad screen repair, iPhone Back glass Repair, iPhone Water Damage, iPhone Charging Port Replacement, MacBook Screen Fix and More…