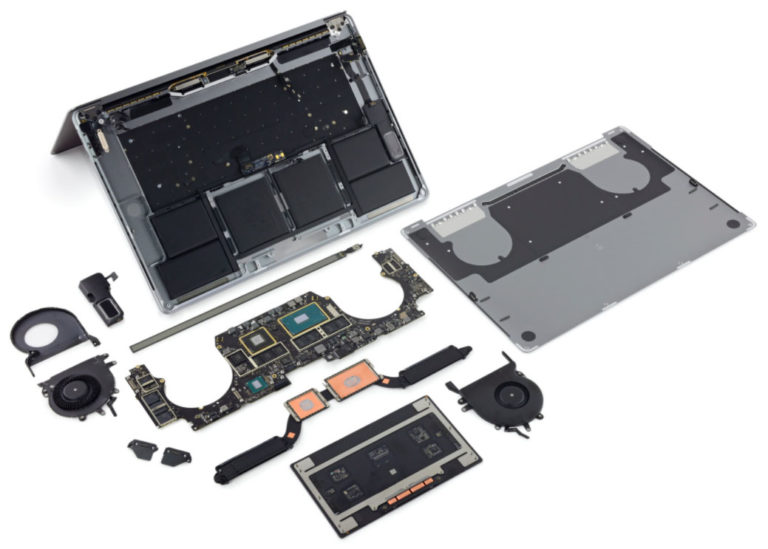 If you own the Apple iMac Computer, having a reliable iMac Computer repair service that you can count on definitely provides peace of mind. When your iMac Computer Plus needs anything from a screen repair to a battery replacement, iPhone Repair Zone has the parts, tools, and experience to get the job done right – quickly and hassle-free. You can also sell your iMac Computer to IRZ or trade it in for one of the many premium pre-owned devices available in our stores.
MacBook, MacBook Air, MacBook Pro Repair iPhone Repair NYC Best Apple Service All Around Manhattan / Midtown Give Us a Call Please and Get Best Quote.
Highest Reviews on Google‼️
4.9 Real Customers Experience
Why iPhone Repair NYC ? 
Save Up to 70% of Retail Price
Free Diagnostics
Same-Day Fast & Reliable Repairs
Best Service + Best Quote
Life Time Warranty Provided
Top High Quality Parts Used All OEM Part
Certified Professional Technicians Onsite
10 Years of Experience
Get Directions to iPhone Repair in NYC
We specialize in High Quality iPhone Broken Glass Service, iPad screen Replacement, iPhone Back glass Replacement, iPhone Water Damage, iPhone Charging Port Replacement, MacBook Screen Fix, Apple Accessories, Mac Cases, Water Proof, Leather And Silicone, Also We Provide Magnet Case, Glass Protector Screen And Back Glass Also Privacy   For New iPhone Models..
Highest Reviews on Google ‼️
4.9 Real Customers Experience
Professional iPhone Screen Fix in NYC
MacBook Repair in NYC, New York, NY
Address:
10 East 39th Street, 9th Floor
☎ 646 698 2228
Google Map Link Below Please Click Here
Get The Best MacBook Screen Repair Service At iPhone Repair NYC ®
Fast And Reliable iPhone and MacBook Screen Fix Store in NYC !
iPhone Repair NYC ® Giving Best Price ! And Service Quality With OEM Parts.
New York City !
MacBook Repair NYC