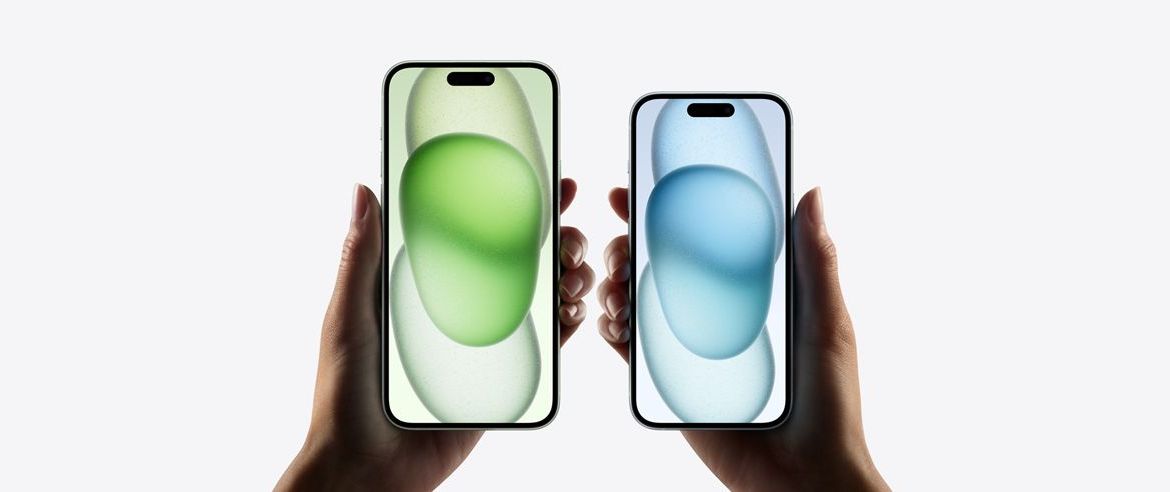 iPhone 13 Back Glass Repair Cost While you wait fast Replacement Best Price in NYC Manhattan

iPhone 13 back glass replacement costs 385 USD worth it ?
We will discuss which iPhones were introduced in September of 2021, including colors, price points, and availability. We'll be focusing on the reparability of the iPhone 13 Mini, iPhone 13, iPhone 13 Pro, and iPhone 13 Pro Max rather than the percentage change in camera quality, thickness, or battery size.
On September 14th, 2021, Apple announced four new iPhones. The 13 was a minor refresh of the previous year's 12 series. The best part of this year's series, instead of starting storage size of 64GB, all models' base storage size is 128GB.
Going from 64GB to 128GB would have been a $100 upgrade in previous years. This year, it's the same price, but you're doubling up your storage. So that was nice of Apple to give everyone a $100 discount on the phone this year.
iPhone 13 Mini: Staring $699
iPhone 13: Stating $799
iPhone 13 Pro: Starting $999
iPhone 13 Pro Max: Starting $1,099

Estimated repair pricing for the iPhone 13 Pro Max (Update 3/23/2022):
iPhone 13 Pro Max Screen: $399 (Recommend Apple to save some money at this time, but we can do it)
iPhone 13 Pro Max Back Camera Glass: $99
iPhone 13 Pro Max Rear Camera: $149 (any issues should still be under warranty, unless physically damaged)
iPhone 13 Pro Max Rear Glass Housing: $399
iPhone 13 Pro Max Battery: $129 (You shouldn't need this for a few years)
iPhone 13 Pro Max Docking / Charging Port: $129 (any issues should still be under warranty, unless physically damaged)
iPhone 13 Repair Costs at Apple Store
iPhone 13 Screen Repair Costs at Apple Store
[/vc_column_text][/vc_column][/vc_row]
iPhone 13 Back Glass Repair Cost