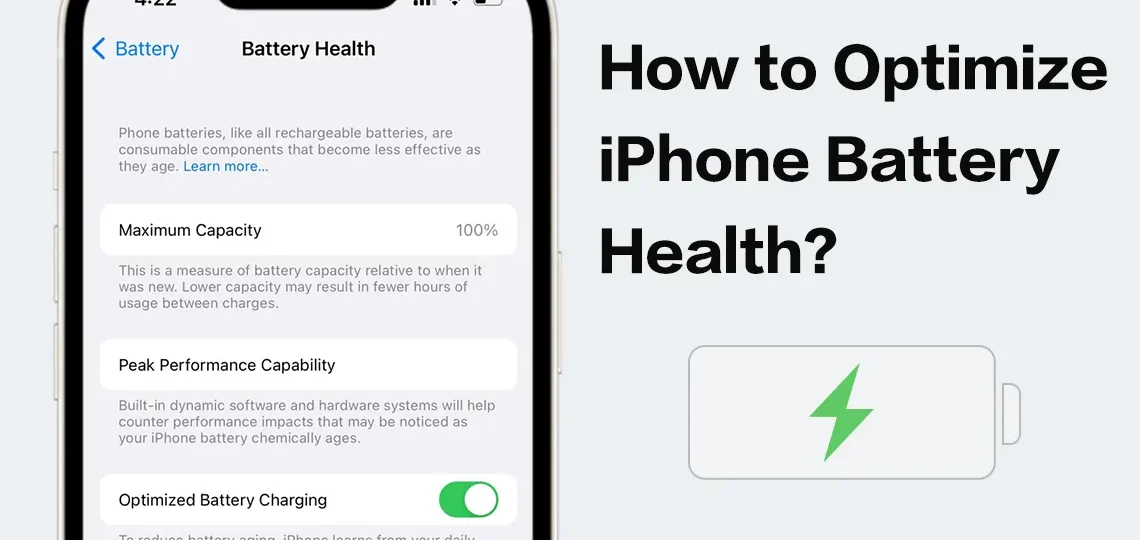 What you need to know about iPhone Battery Optimization
As the features of smartphones, which have become one of the essentials of our lives, increase and their screens get bigger, their battery life decreases. While phones used to last 6-7 days on a single charge, now we can barely last until the evening.
This problem, which is also seen in other phone models, is a very big problem for iPhone phones. If you are an iPhone user and wondering how to optimize iPhone battery, you can solve your problem by following this guide we have prepared for you.
iPhone users sometimes complain about the short battery life of their phones. If you are actively using your phone during the day, it is quite normal for your battery not to last until the evening.
However, by optimizing your smartphone battery from time to time, you still have the chance to extend the life of the phone battery.
Lets Start !
First of all, before doing iPhone battery optimization, close all applications that are open on your phone – running in the background

iPhone phones use lithium-ion batteries. Lithium-ion batteries are much faster than the batteries we used to use.
Each time you charge your battery to one hundred percent full, you have reached 1 charge cycle. Each time your battery or charge is completely drained; you have reached 1 discharge cycle. (For example, you took your phone off the charger today when it had reached 60 percent charge. If you charge it at 40 percent the next day, you will have completed 1 charging cycle. )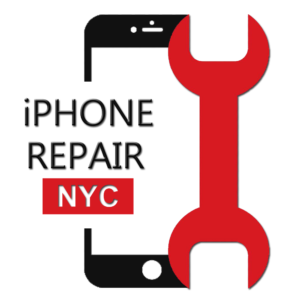 What is iPhone battery optimization?
Briefly, Optimization is the complete discharge of the battery at certain periods and then recharging it.
You can increase your battery life by performing battery optimization not only on your smartphone, but also on your tablet or laptop.
How to optimize iPhone battery?
Completely drain your battery
Use all your battery. You can also do this by using your phone normally during the day.
Wait a while
Even if your battery is completely dead, there is still a little charge left inside. Thanks to this charge, applications maintain their last state. The only way to ensure that this charge is completely depleted is to wait a little bit. Wait at least 3 hours, maximum 5 hours.
Charge
If you are sure that your phone is completely dead, you need to fully charge your phone. However, when charging your phone, make sure that you do not charge it from a computer or powerbank and that you use an original charger.
Finish your charge again
You have to go through all the steps we have done so far again. You must therefore recharge your battery.
Wait Three More Hours
To calibrate the battery, you need to repeat each step at least twice. Once more you need to fully discharge your phone's battery.
Fully Charge Your Phone
In this step, you need to fully charge and use your phone again. You can continue to use the services, features and apps you turned off by turning them on.
You can perform iPhone battery optimization regularly, maximum once a month. With the battery optimization, the inactive parts of your phone's battery will be reactivated, allowing your battery to be fully used.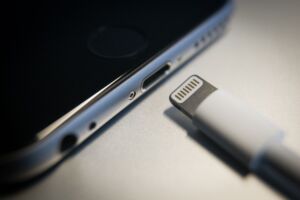 [/vc_column_text][/vc_column][/vc_row]
iPhone Battery Replacement Service in NYC iPhone Battery Replacement NYC
By Volkan YONTEMLI
What you need to know about iPhone Battery Optimization