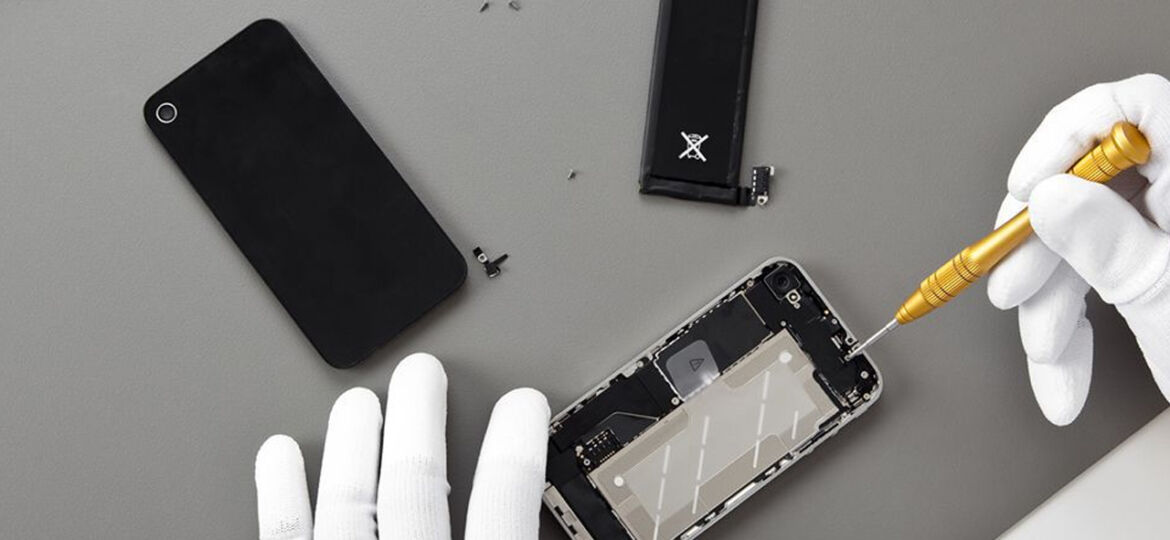 Wondering How much does it cost to replace an iPhone battery ? iPhone Battery Replacement Cost Starting From $29 And it Takes Only 10 Min.
How do I replace my iPhone battery?
Apple offers several options for iPhone owners who need an upgraded battery. Consumers can schedule an appointment at an Apple Store or authorized service provider, mail their device in to swap the battery, or have a service provider visit your home or office to complete the repair.
iPhone battery replacement cost is being wondered by those who have been using the same phone for several years: Apple prices for iPhone battery replacement. Apple
Today, smartphones are devices that do not break down easily as long as they are not damaged from the outside, but the battery is the part that is most frequently treated by the service. Because the batteries of the devices wear out over time and the performance can decrease considerably.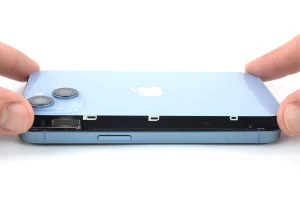 iPhone battery replacement: Things to watch out for!
Lithium-ion batteries are sensitive components and need to be manufactured and serviced with care. iPhone battery replacement by an amateur service employee or user and damaging the battery can cause major problems. In this context, we recommend that you go directly to Apple authorized services or third-party services that have proven themselves in this field.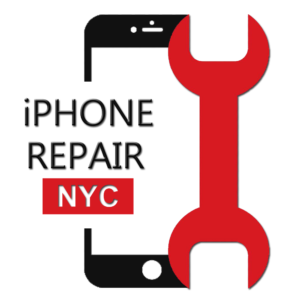 On iPhone models with iOS 15.2 or newer;
Go to Settings > General > About to review your iPhone's parts and service history and see if the battery has been replaced.
If the iPhone battery replacement was done using genuine parts made by Apple, you will see the phrase "Genuine Apple Part".
Get Directions to iPhone Repair in NYC
Fast and Reliable iPhone Repair NYC experts will replace your battery while you wait. Walk ins are Welcome.