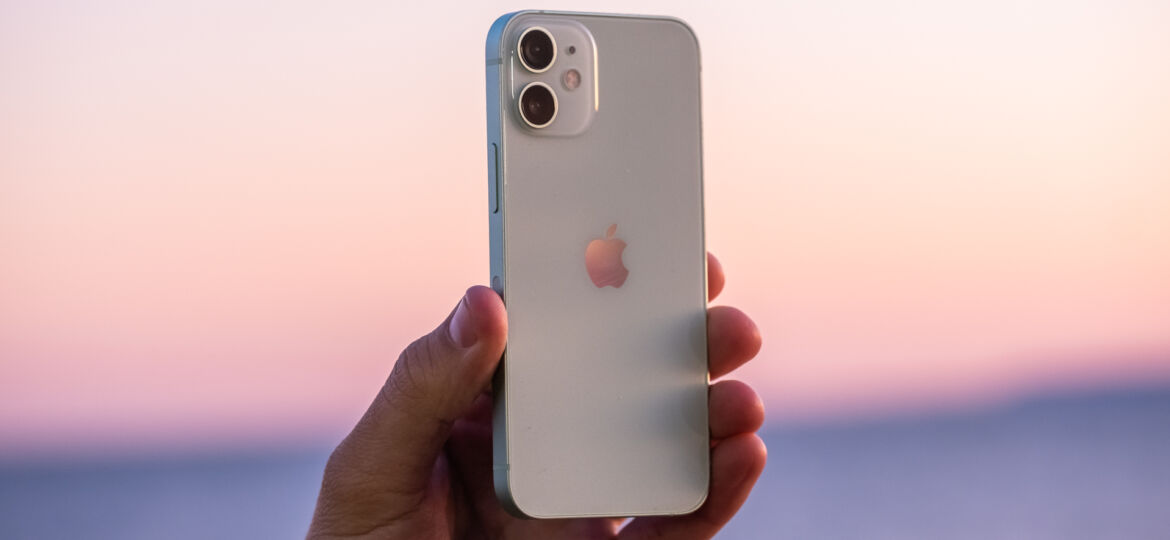 How to replace the iPhone camera glass ?
iPhone rear camera glass (lens) replacement is performed by our expert and experienced  technicians using the latest technology and special production technician equipment within 15 MINUTES on average.
iPhone  rear camera replacement
In some cases, when the rear camera glass is damaged, unfortunately the camera may also be damaged. In such a case, camera replacement is also required.+
We are at your service to solve iPhone 11 rear camera glass replacement with 100% satisfaction under the best technical service conditions. Our rear camera replacement services for all iPhone models are carried out safely by us in a guaranteed manner.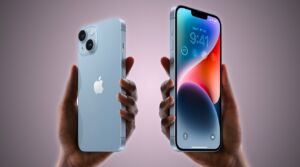 Why iPhone Repair NYC ? 
Save Up to 70% of Retail Price
Free Diagnostics
Same-Day Fast & Reliable Repairs
Best Service + Best Quote
Life Time Warranty Provided
Top High Quality Parts Used All OEM Part
Certified Professional Technicians Onsite
10 Years of Experience
How to Replace iPhone  Pro Rear Camera Glass?
Rear Camera Glass Replacement is performed safely by our expert, professional and experienced team. The process is performed in front of your eyes,
All our parts are replaced as factory packaged products, highly secure and your information will not be deleted in any type of malfunction.
There is also a discounted screen protector campaign for all types of phone malfunctions in our service. Thus, you can protect your phone more safely. Our service provides services at more economical prices than other services and our service times are shorter than other companies. All these services are offered with 100% customer satisfaction guarantee.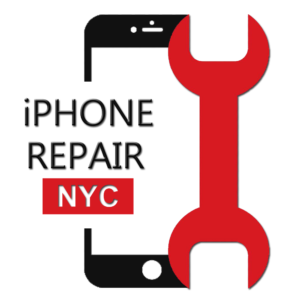 For iPhone Pro Rear Camera Glass Replacement in our service, we use only original quality level spare parts of the highest quality.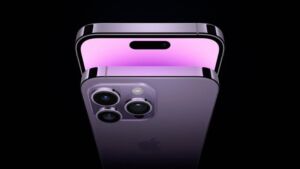 Need iPhone Screen Repair ? Please Check our Current Price List.