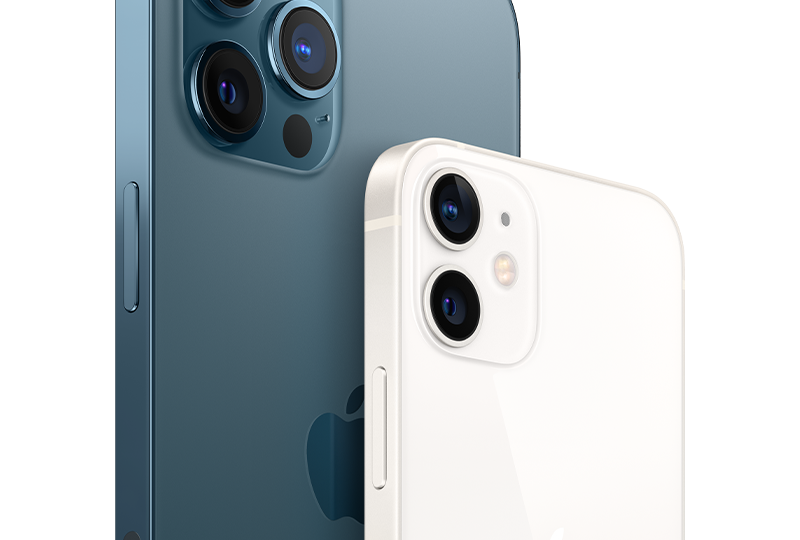 Cheapest iPhone Screen Repair NYC
Best Cheap iPhone Screen Fix Location in Manhattan ! Start From $39 iPhone Back Glass Repair Start From $69
Why You Have To Choice Us?
Save Up to 70% of Retail Price
Free Diagnostics
Same-Day Fast & Reliable Repairs
Best Service + Best Quote
Life Time Warranty Provided
Top High Quality Parts Used All OEM Part
Certified Professional Technicians Onsite
10 Years of Experience
Give us a Call Get Best Quote !  646 698 2228
iPhone Screen Replacement Shop in NYC,  Back Glass Repair, iPad Screen Repair,  Battery Replacement, Charging Port Replacement And More.. Fast and Reliable Service ! Best Cheap Screen Fix Store in NYC. We Also Provide Back glass Replacement  with Newest Technology Laser Machine. Better Result and More Safe for your Device ! Highest Google Reviews ! Happy Customers ! New York Love Us.
iPhone Won't Turn On ? Looking for an iPhone Battery Replacement or iPhone Back Glass Fix Around Midtown / Manhattan ? This Page For you !
We specialize in High Quality iPhone Broken Glass Service, iPad screen Replacement, iPhone Back glass Replacement, iPhone Water Damage, iPhone Charging Port Replacement, MacBook Screen Fix and ETC…
[/vc_column_text][/vc_column][/vc_row]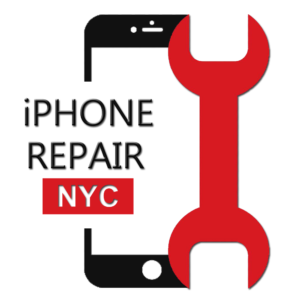 How Broken Your Screen ? 
Are there a few cracks?
Is it a single hairline crack?
Is the screen completely shattered?
Back Glass Also Cracked ?
Is Your Phone Frame Still Flat ? Or Bend ?
Its Ok ! We Can Help You ! However Please Do NOT TRY TO FIX IT YOURSELF
We Know How Frustrations Broken iPhone Screen Or iPad.
However This is Not End Of The World ! We Are Ready To Help You !
How much does it cost to fix a broken screen on an iPhone?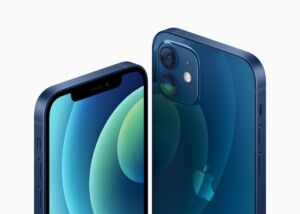 Professional iPhone Screen Repair in NYC
iPhone Repair NYC, New York, NY
Address:
10 East 39th Street, 9th Floor
☎ 646 698 2228
?
Google Map Link Below Please Click Here